About Kevino Group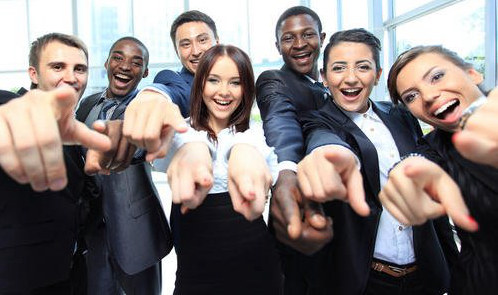 Based in Zhengzhou, with cooperated factories in Hefei and Zhengzhou city, Kevino started business on overhead cranes and gantry cranes in 2019.
Read More
Why Choose Us
In order to seek long-term development of the company, Miss Brenda, keeps investing her expertise of 10 years research to fulfil most end-users' quest for more durable, more compact,more easily-installed and more economical overhead cranes and gantry cranes.
Cooperated with top-ranking crane factories in China, design and fabricate more than 200 sets overhead and gantry cranes each year
Strict quality inspecting team, all cranes will be tested and recorded before delivering
Reliable products supplying, perfect and continuous after-sale service, customers will not need worrying after-sale problems
We customize cranes to suit different needs for different customers.