About Kevino Group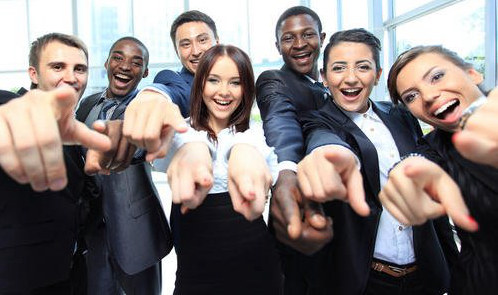 Who are we?

Based in Zhengzhou, with cooperated factories in Hefei and Zhengzhou city, Kevino started business on overhead cranes and gantry cranes in 2019.
While before that, our owner, Miss Brenda, has been exploring in this field more than 10 years.
It is always easy to open a business, but it is hard to keep it open.
In order to seek long-term development of the company, Miss Brenda, keeps investing her expertise of 10 years research to fulfil most end-users' quest for more durable, more compact,more easily-installed and more economical overhead cranes and gantry cranes.
Main products from Kevino are as below:
Gantry crane
Overhead crane
Launching gantry
Concrete batching plant
Movable asphalt mixing plant
Basic principle of Kevino
"Quality First, Service Superior, Profit Reliable"
What service do we have?
Design and fabrication service of overhead cranes, gantry cranes, launching gantry and other machinery;
Guide installation and debugging of the complete machine;
Inspection and maintenance service on regular basis;
Consistent spare parts/components supplying and replacement service
Listening, listening, listening to requests from all customers and send professional advice and working plans.